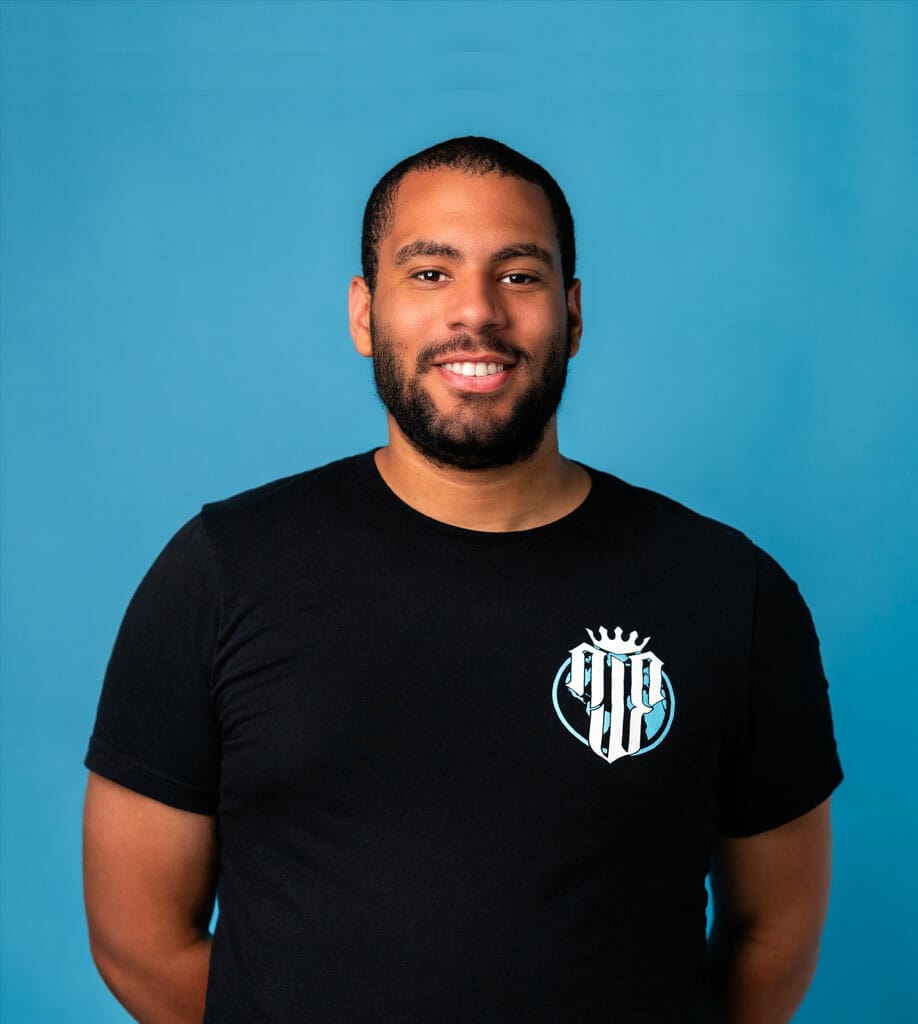 Mitch Lawrence serves as the lead Digital Marketer at NJF. Through social media and search marketing ad campaigns, he helps to grow the brand through traffic, brand awareness, and all other valuable marketing metrics. He also handles email marketing and automation campaigns for the brand.
A graduate of Harvard University with a focus in economics, he is analytically minded and focused on growth KPIs. Mitch spent over 8 years in corporate with stints at SaaS companies, Telecom conglomerates, and Market Research firms. He served mainly as a Product Marketing Manager with a specialization in Market Research methodologies. His focus was on technical marketing research, product launches, and sales enablement. Throughout several successful go-to-market launches and product campaigns, he became recognized as a team player with a 'can-do' attitude.
After successfully launching and running a successful e-commerce business for a number of years, he pivoted his goals toward becoming a digital marketing specialist and helping clients hit their performance goals.
He enjoys basketball and spending idle time with family.