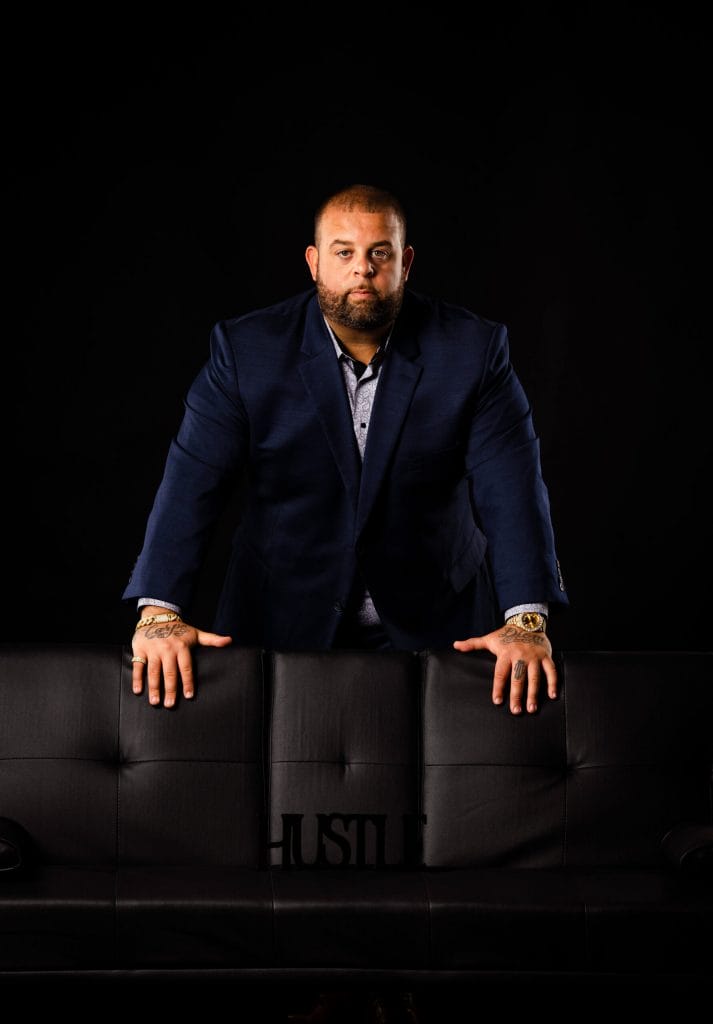 Founder & CEO NJF North America
Ryan Leonard is the Founder and CEO of NJF Worldwide, a veteran owned and operated direct source manufacturing company that has been in business for the past 11 years.
Born and raised in Neptune City, New Jersey,  Leonard grew up working in his Father's business where a strong work ethic was instilled in him from a very young age. After returning home from over a year deployed in Iraq with the US Army, Leonard decided he wanted to pursue his entrepreneurial dream to own his own clothing company.
In 2011, NJF Clothing was born and after countless late nights of learning and perfecting his craft, his life changed forever when he learned his 17 year old brother had been tragically killed in a motor vehicle accident. That day changed something deep inside of Leonard, and he vowed to honor his brother's life by building a legacy to leave behind for both himself and for Erik "Yacky" Moure. 
Leonard did everything in his power to teach himself various industries, printing techniques, graphic design, international manufacturing, packaging, and everything that goes along with merchandising and building a brand from the ground up.
After establishing international relationships with companies who provided cut and sew services for his apparel company, Leonard continued to explore other emerging markets that he believed could benefit from his large-scale factory-direct capabilities. Leonard soon took his original idea for a clothing brand and opened NJF Worldwide, a one-stop shop for manufacturing, logistics, and distribution of various products to many different countries around the globe.
In his 11th year of business, Leonard has sold over 30 million products globally and has opened several other businesses within the umbrella of NJF Worldwide. Leonard gives back to his community with sponsorship and philanthropy and through it all has never lost sight of the original mission to leave a lasting legacy for him and his little bro.